composite wood is an industrially processed product (mixture of wood and polymer).
And even if the base of the material is often identical, each manufacturer has its own formulation, its own manufacturing processes, which can complicate the choice of model.
So why choose SYLNEO wood composite rather than another?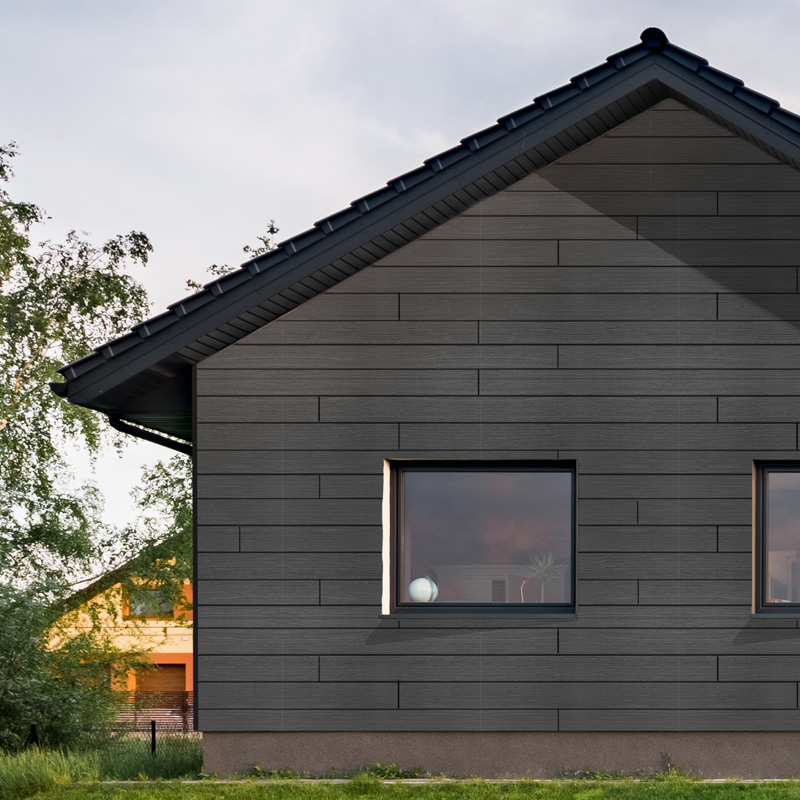 A PRODUCT MADE IN FRANCE
A product made in France (Vendée) with local materials (ex: the scrap wood which represents 60% of the product travels less than 10km to arrive at the premises)
80% OF RECYCLED MATERIALS
Products made from 80% from recycled materials (and we are working to get to 100% by 2025, learn more on the eco-design program in which we are involved with ADEME)
100% RECYCLABLE
100% recyclable products (see how we upcycle scraps here)
CONTROLLED PROCESS
No material disputes since April 2013, thanks to to the various tests that we do daily.
MANY REFERENCES
Numerous references in France and abroad for more than 15 years (1000m2 of terrace slabs at Orly Airport in 2018, 250 kilometers of terrace slats in Qatar in 2019, 7000m2 of pontoon slats for the port of Haven…)
L'INNOVATION AU CŒUR DE NOS DÉVELOPPEMENTS PRODUITS
SYLNEO is the first French manufacturer to manufacture and market blackout kits for rigid composite wood panels.