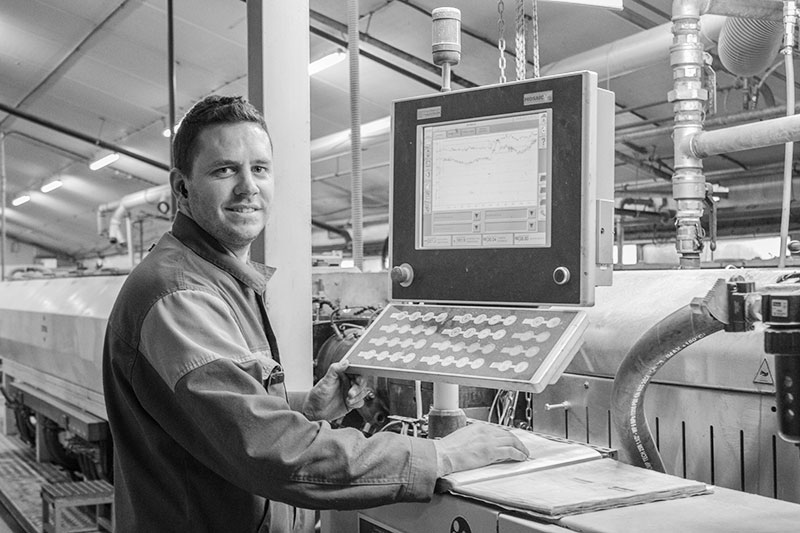 SYLNEO, INTERIOR DESIGNER
SYLNEO is an outdoor design using wood composites: decks, fences, siding and other application (pontoons, outdoor furniture…).
As a french manufacturer for over 10 years, SYLNEO has developed know-how in the design of innovative products.
Made in France, environmentally friendly, innovative and trendy, composite wood is inviting itself into your homes and your daily life. The finish of our boards and associated accessories ensure a contemporary design of you exterior.